Missouri Electrician Exam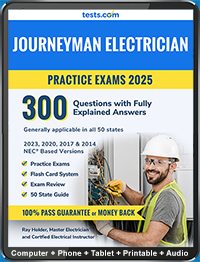 To get licensed in Missouri, electricians
may be required to take an exam that covers such subjects as circuits, conductors, grounding, lighting and safety. Whether you live in St. Louis or Kansas City or another city or county, the resources below will help you get started on the path to receive your electrician's license.
Need of a License
: Electricians are licensed at the local level, not at the state level in Missouri.
Municipalities are authorized to license electrical contractors. Here are a few jurisdictions:
St. Louis –
Board of Electrical Examiners
Kansas City – Electrical contractors are licensed by the
City Planning & Development Dept.
Applicable Code:
Local municipalities adopt their own code. There is no state-wide code.
______________________________________________________
To prepare for your electrician exam, use the following two practice exams by Ray Holder (Master Electrician and Certified Electrical Trade Instructor) which have 300 questions with fully explained answers:
Journeyman and Master Electrician Test Guide.
And take Tests.com's free
Journeyman Electrician Practice Test
and the
Master Electrician Practice Test
.
For electrician exam preparation products and services, such as study guides, practice tests, flashcards and courses, go to Tests.com's
Journeyman Electrician Exam
and
Master Electrician Exam
listings.
Quality starts with who wrote the material.
Our practice exam writer
s
:
Ray Holder
Certified Electrical Trade Instructor & Electrician License Exam Expert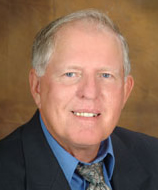 Ray has worked in the electrical industry for over 45 years as an apprentice, journeyman, master, field engineer, estimator, business manager, contractor, inspector, consultant and instructor.